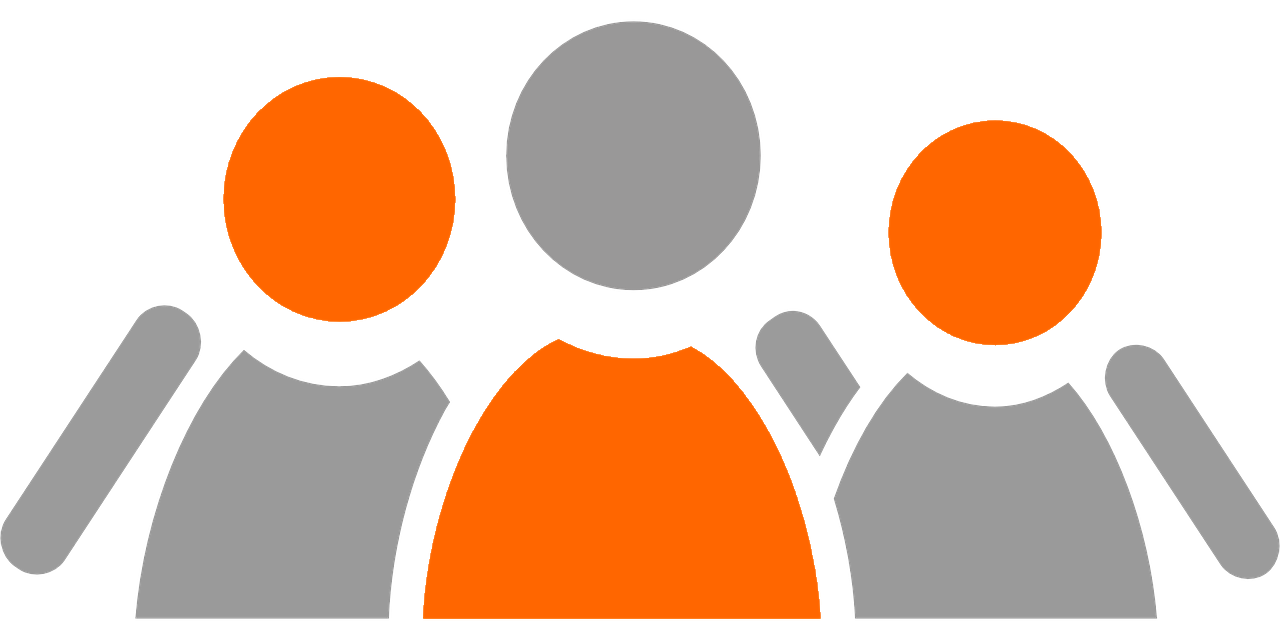 Become a Member
The current smarthome market suffers under the commercial interests and competition of big companies, which are fighting for customers and trying to push their proprietary ecosystems. This leads to a highly fragmented market with vendor lock-ins, making interoperability and extensibility a big challenge.
We believe that smart homes must not be closed or restricted, but that everyone should have the freedom to extend, modify and enhance it.
The openHAB Foundation e.V. was founded to boost innovation and to make open-source smart home technology easily available for everybody. Our members support this idea and specifically believe that openHAB has the potential to be a leading open-source smart home solution that is worth to be supported to build a counterweight to proprietary and closed solutions.
Join Us!
When you become a member of the foundation, you are part of a passionate community, working together to shape the future for a better smart home world: Openness, neutrality, multi-vendor interoperability, full user control and flexibility, data privacy and open ecosystems — all built with Free software.
As a member, you do not only help financially to reach this goal, but you have also the possibility to take an active role in the foundation's endeavors and publish your own views and activities on the openHAB Blog.
Join us on our journey to support and educate the world around us about the possibilities and benefits of free open smart home solutions and ecosystems.
Membership Types
* plus a one-time admission fee of 10 EUR. Please see our membership fees for further details:
NOTE
Membership fees are fully tax deductible for German residents as we are an officially recognized non-profit association (gemeinnütziger Verein).